Cold weather has its prons and cons. You have really red cheeks that are really natural, your skin looks deadly white, and it is not as oily as in the summer. On the other hand, it dries out and this can be really bothering, cause it is not that soft. Here are some tips to remain stunning in cold weather.
The products mentioned are used by me and recommended by me, no promotion is included.
Is it snowing outside?
Your skin is going to be really dry and you need to moisturize it with your moisturizer more often than you usually do. Also do not forget to wear your sunscreen. Sounds ironic? No it is not! The sun on the snow reflects and may destroy your skin while you are not aware of it.
Face Moisturizer
Sunscreen
Hand cream is important as well. Your hands may dry and you will definitely need a sooth and calming cream to relieve them.
Neutrogena Hand Cream
Foot cream. This one by oriflame is amazing it consists of cinnamon and if you apply it before you wear your socks you will be ultra warm.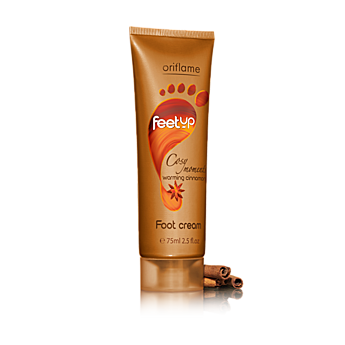 For your hair, make sure to use a moisturizing shampoo and conditioner and wear hats, they will keep your head warm. Unless do not tight and do hair updos because they will tire the hair.
Use technical tears for your eyes if they dry. Having well dehydrated eyes is critically important cause the tears and dehydration make you see! Especially if you wear contact lenses.
For red nose and red cheeks, do not use any blush.