pictures from tlife
EXCLUSIVELY ON LAMOGUE
Harry, William's brother was the best man of the couple.
1900 people were invited in Westminster Abbey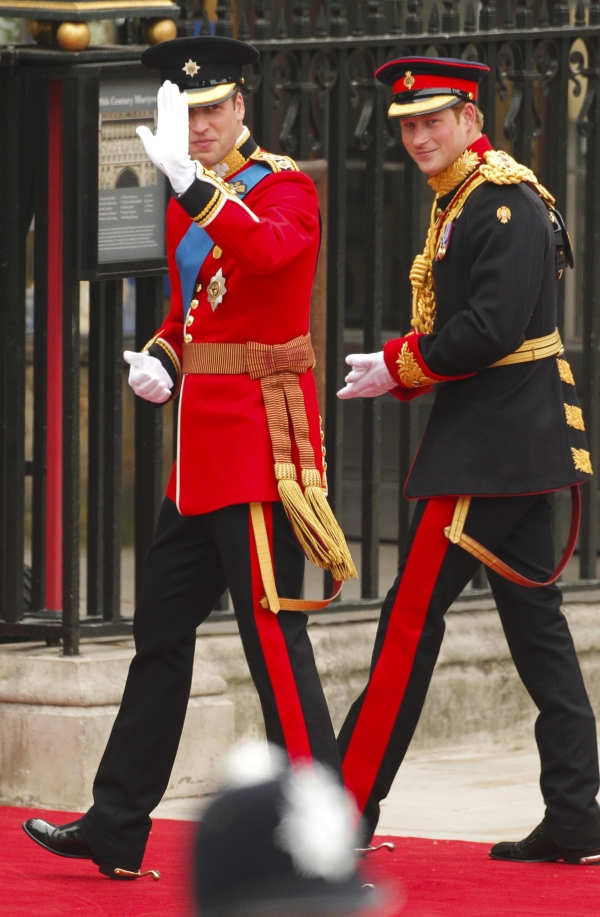 WIlliam and Harry arriving !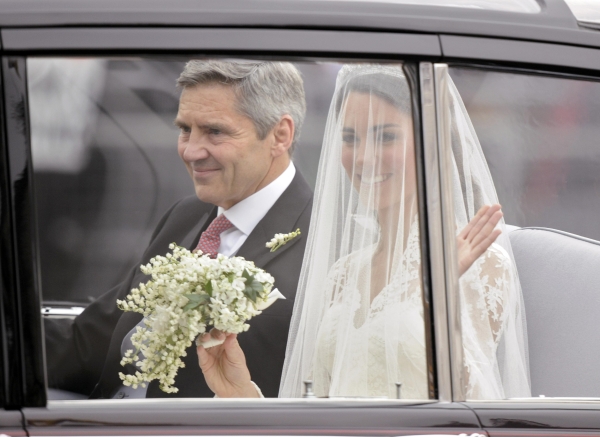 The bride with her father.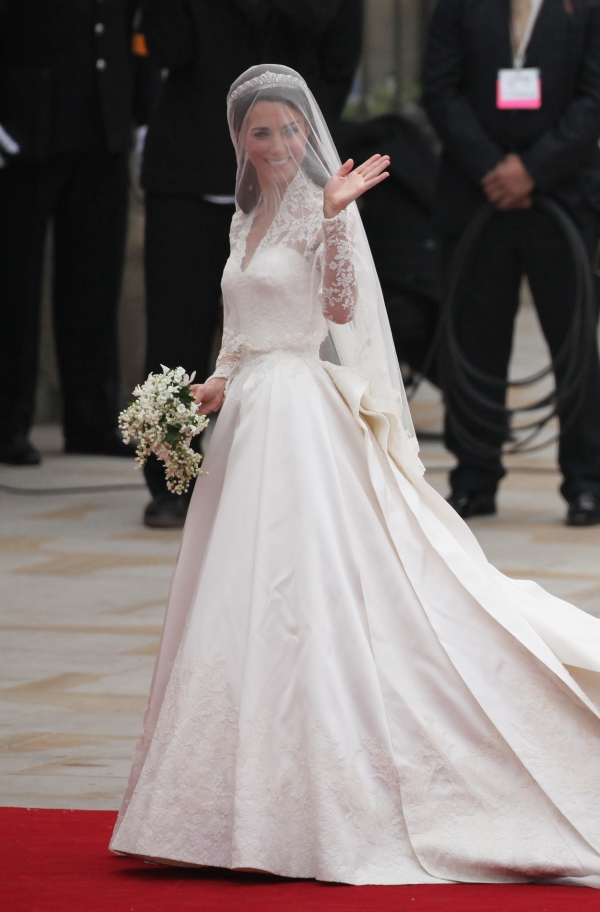 The dress? Designed by Sarah Burton and cost approximately 1.5 million.
About 1 million English people were out of the Abbey waiting to see the Duke and Duchess of Cambridge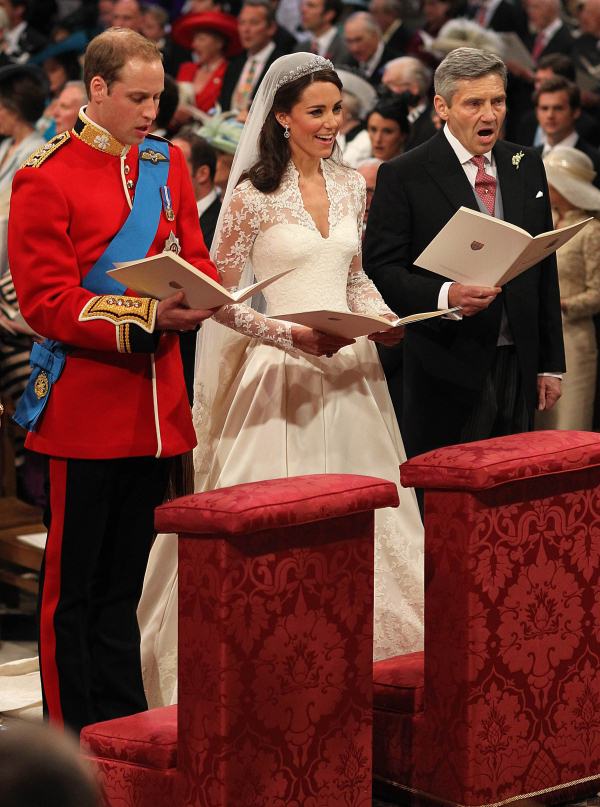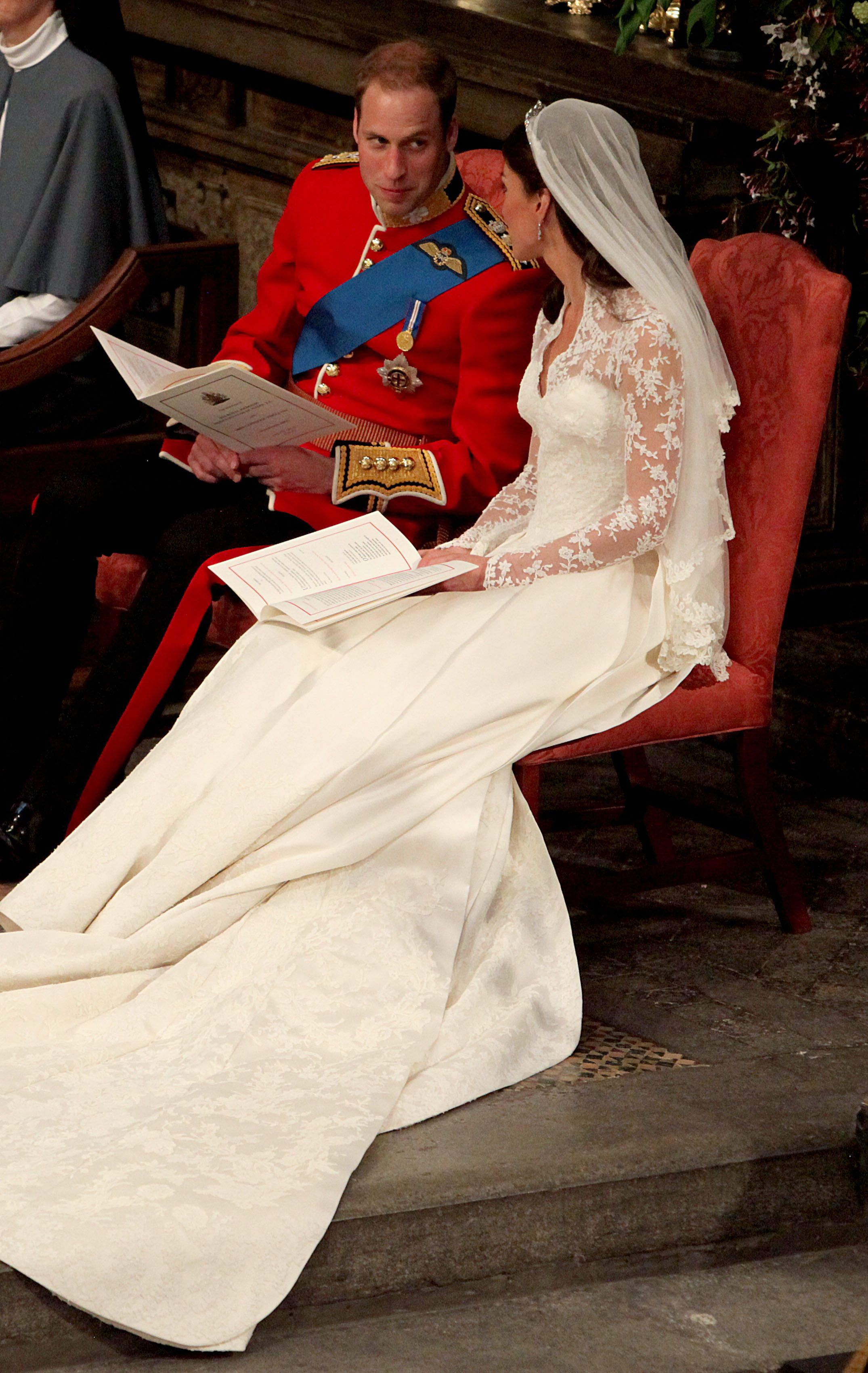 Kate wearing a tiara, amazing earrings and a very light makeup accentuating her features.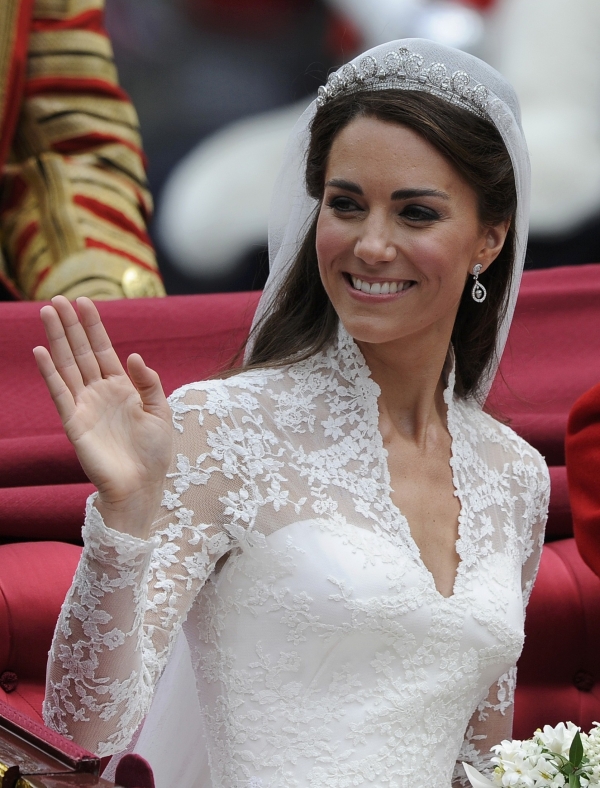 Their first kiss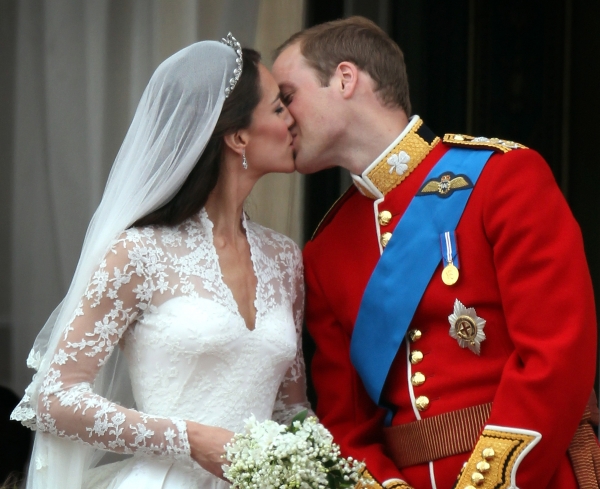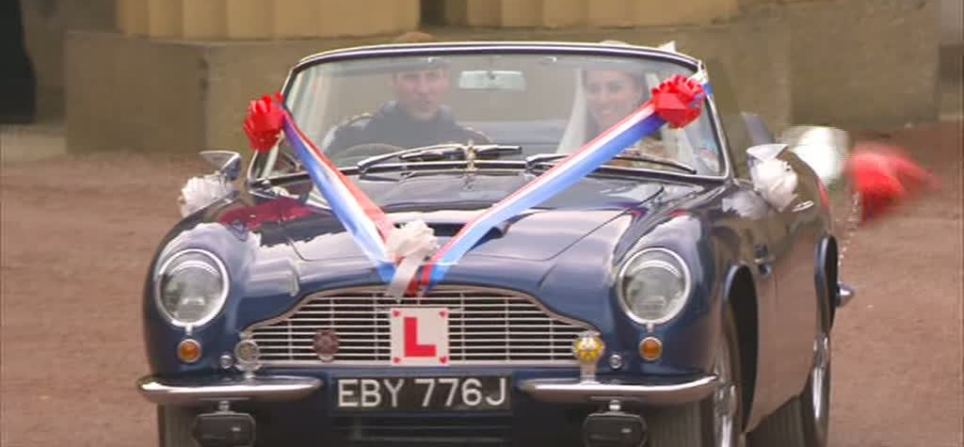 Watch her arrival
Watch Diana's arrival
William's Arrival
Camilla's and Charles' Arrival
The wedding vows
(he had difficulty to put the ring on Catherine's finger)
William and Kate leave the Abbey
William and Kate kissing on the balcony